what is success for your child?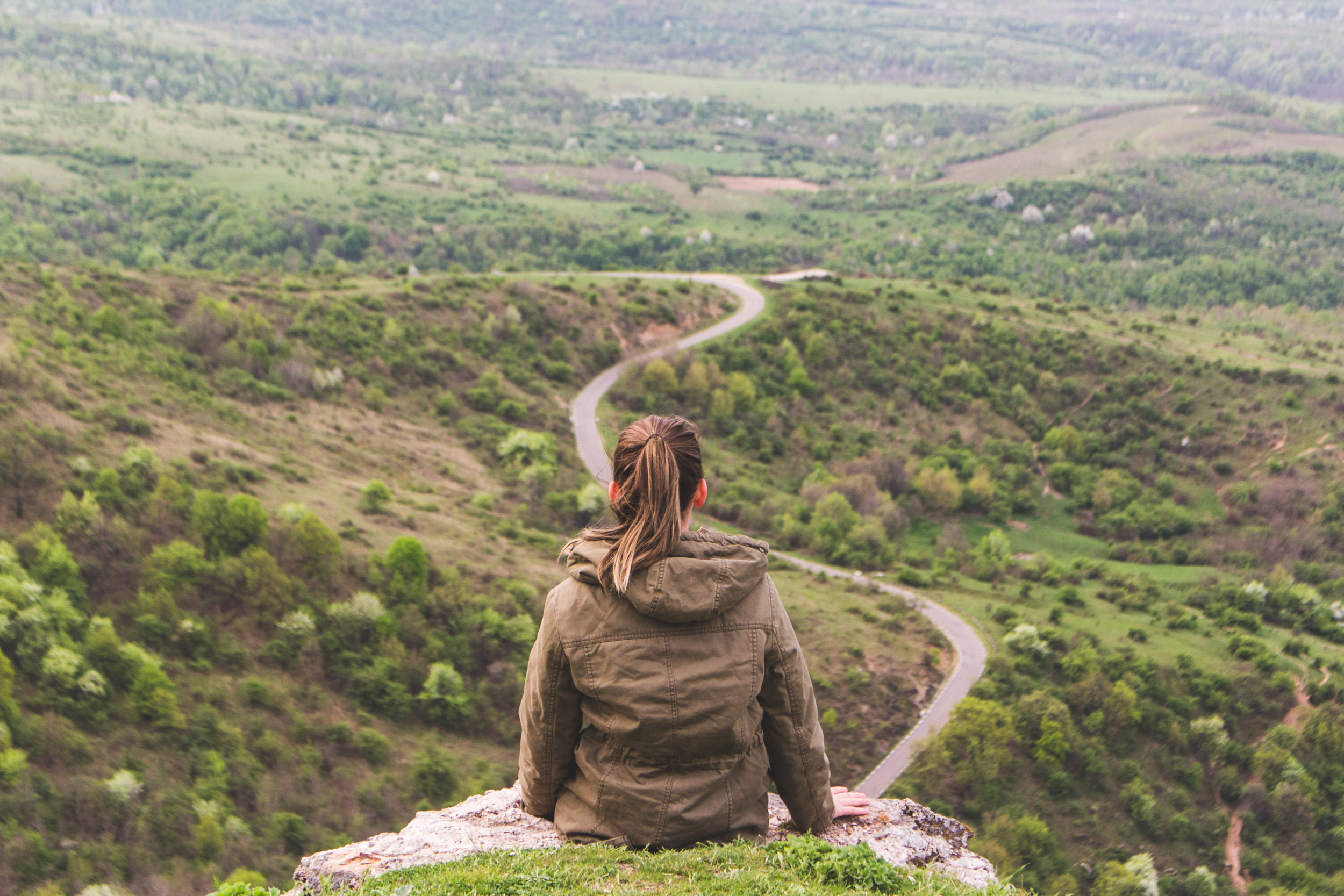 what is a successful child?
Successful people, according to research, are those that have:
A sense of meaning or purpose bigger than one's self

Resiliency & Grit

Cultivated strong relationships with people they trusted to support them

Positive self-worth

Experiences of flow (experiences of high focus & driving challenge)

Experiences of art, music, and the natural world

Presence in the moment
what if there was a place which cultivated all aspects of SUCCESS . . .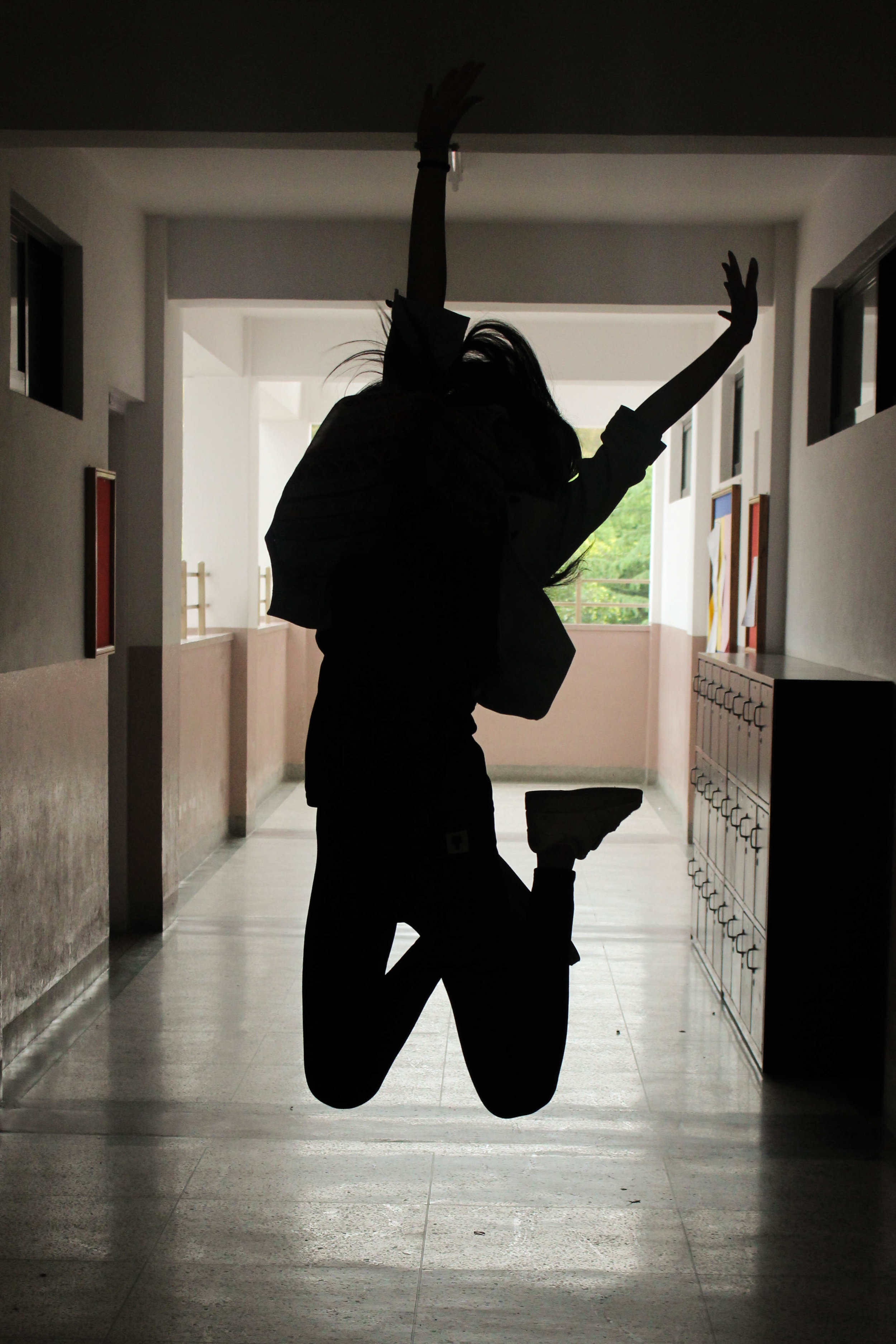 Family Services that bring back your family time!
From academic support like tutoring to enrichment, test prep, coaching & more- get your family time back… no more homework drama, last minute projects, and parents who feel like they went back to school! Our services help families get back to what's important-a path for success!
Boundless Achievement Academy
Our private academy has a critical mission to provide a learning community centered around what works for each child- Discover personalized learning at its best!
Today's students.
Tomorrow's leaders.
our mission- EMPOWER FAMILIES